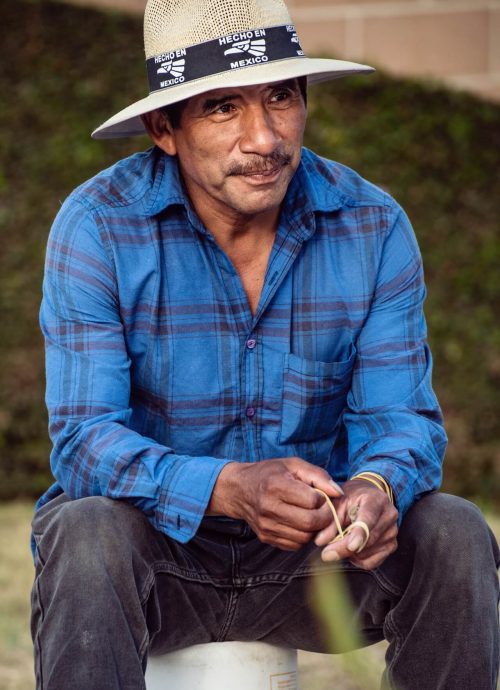 Employment Based Immigration
Individuals may be able to obtain non-immigrant (non-permanent) or immigrant (permanent) visas to be allowed to lawfully work within the United States. 
Temporary work visas allow individuals to obtain employment in the United States for a specific period of time, whether that be on a monthly or a yearly basis. Whereas a permanent visa, also known as a green card, allows individuals to work permanently in the United States. The processes for these two visas differ in eligibility and requirements, and can be lengthy. Most companies prefer immigrants to get temporary visas first, and then work on the permanent visa process after the temporary visa has been obtained due to the longevity of the visa process. 
The Law Firm of Samuel Thomas and Al Fargione has years of experience in aiding both employees and employers through each stage of the employment-based immigration process.